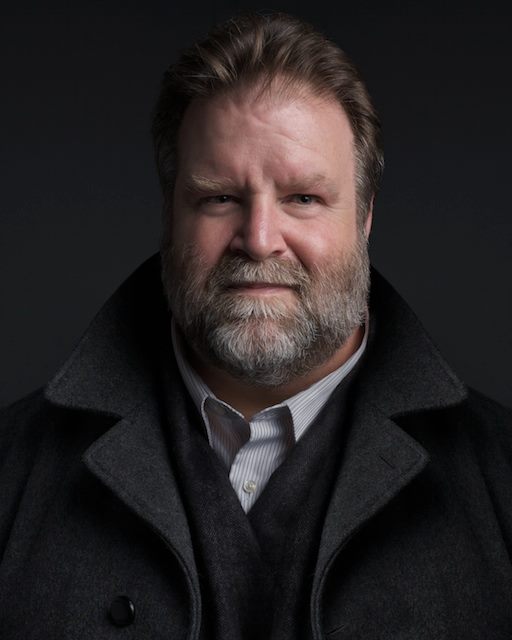 Bob Bennett at Abba's House
5208 Hixson Pike, Hixson, TN 37343
(423) 877-6462
Saturday, April 7, 2018
6 pm
Free admission, with a suggested donation of $10/person or $25/family.

Thrilled to be bringing a musical hero to the Chattanooga area once again, and especially excited that I get to share the stage with such a talented guy. Dana Harding will be adding to the mix as well. Should be a fun night.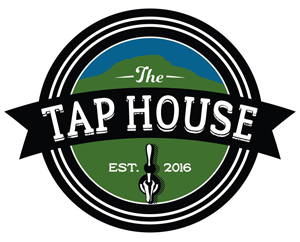 The Tap House
3800 St Elmo Ave, Suite 114, Chattanooga, Tennessee 37409
(423) 682-8234
Saturday, May 26, 2018
7 pm
Free admission

Doing my signature blend of covers and originals in this classic building at the heart of St. Elmo, a historic section of Chattanooga at the foot of Lookout Mountain. A few ancestors of mine are buried in the nearby Forest Hills cemetery, so you might say my family connections to the area go deep...six feet deep, to be exact.